"It is a pleasure working with the Segrera Associates team; Excellent company, very professional staff and always exceeding expectations. I highly recommend them."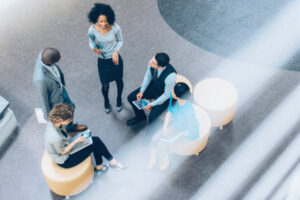 At Segrera Associates, we're not content to simply make job placements. We find the rewards are greater for our candidates (and our clients are much happier) when we take the time to match you to the company that's ideally suited to your personality and unique skills.
Our goal is to develop a relationship with you that spans many years. We do this by providing access to opportunities at the companies where you aspire to work and by fostering an environment of progressive success, helping you build on your career achievements.
No two candidates, organizations or cultures are alike. We aim to earn your trust and respect by listening to your needs, understanding your ambitions, and delivering results.
Our Office
1000 Waterford
1000 NW 57th Court, Suite 950
Miami, FL 33126