Segrera Associates is a professional recruiting and staffing firm. For 20 years we have been partnering with executives and hiring managers to identify world class talent.
Direct Hire ♦ Temporary Staffing  ♦ Temp to Hire ♦ Project Consulting  ♦ Retained Search
Technology   ♦  Accounting and Finance  ♦  Human Resources  
Expertise Identifying World Class Talent
Our reach extends deep into the community, beyond a database of resumes, to successful professionals we know and trust. More than a recruiter, Segrera is a strategic partner. We'll help you manage your human capital as your business needs change.
We listen.
We understand.
We deliver.
Engaged Recruiters
Our teams have backgrounds in the areas they recruit, allowing them to source more intelligently and screen more carefully.
Expert Candidates
Our qualified candidates have expert skills in the specific position you're hiring for. 
Count on us for the Recruitment Lifecycle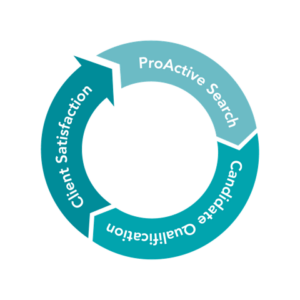 ProActive Search
A majority of the most highly qualified candidates are not actively seeking a new position. We identify this hidden talent, and confidentially recruit top-notch candidates.
Candidate Qualification
We conduct face-to-face interviews with all candidates and thoroughly evaluate their technical expertise, geographic preferences, work ethic, career progression and salary history.
Client Satisfaction
We manage the process through interviews, offer negotiation and start date—and stay involved to ensure smooth transitions. In our experience, it's the best way to guarantee a long-lasting placement.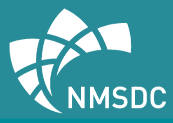 Carlos is our CEO and Co-Founder. For two decades, he has partnered with companies ranging from entrepreneurial to Fortune 500 to drive growth in their businesses, one smart hire at a time. After a career at KPMG, the Big 4 public accounting firm, Carlos joined a South Florida–based accounting and finance recruiting firm. 
Jose is a Partner and Co-Founder. Over the past 25 years he has been a highly successful executive, entrepreneur and advisor, taking a collaborative and teamwork approach in fast paced high growth business situations.  Jose has in-depth knowledge and broad network of relationships in the Information Technology and Accounting & Finance sectors.
Our Office
1000 Waterford
1000 NW 57th Court, Suite 950
Miami, FL 33126